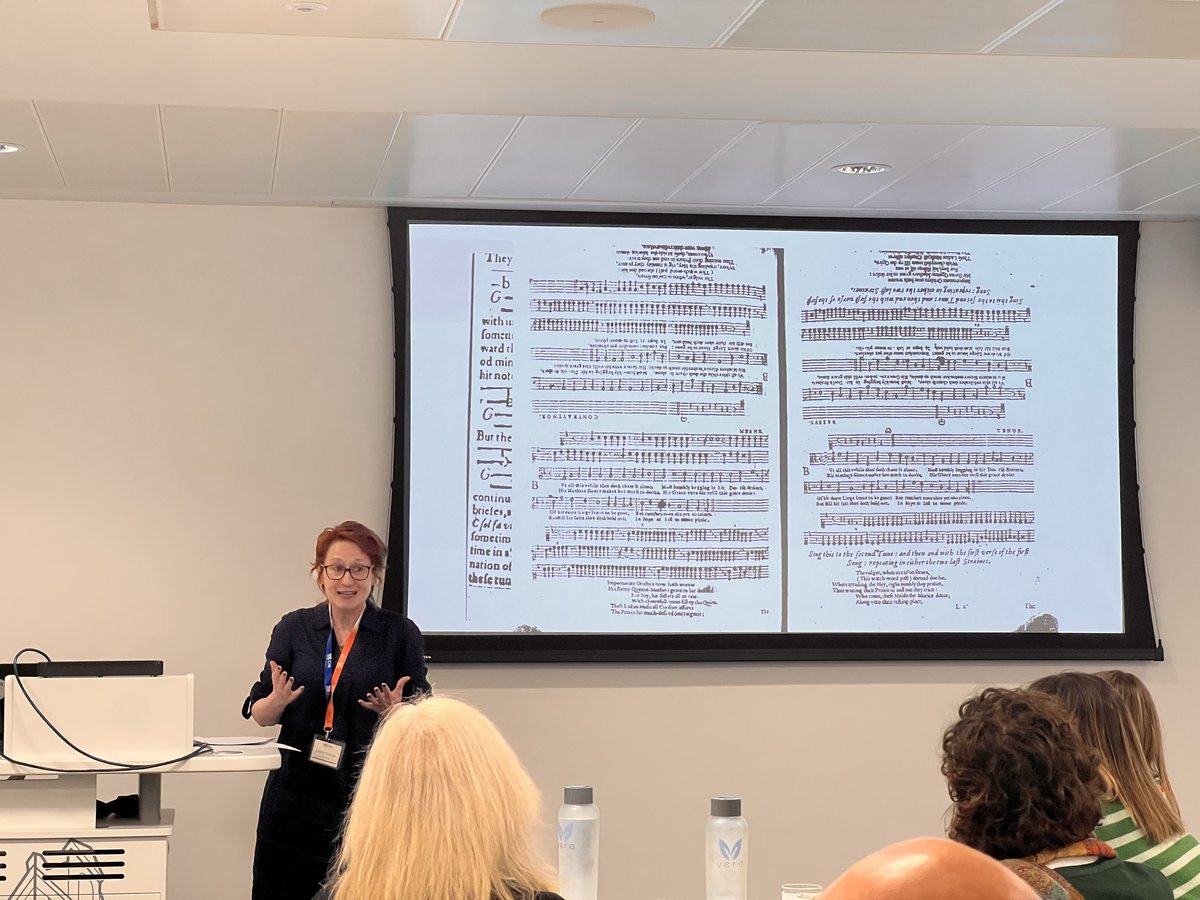 The N8 CIR Digital Humanities Community Day took place at Cloth Hall Court, Leeds, on the 8th of June. We heard from 8 major research projects, 6 ECRs, and our Keynote Speaker, Jennifer Richards, who describes herself primarily as a Literary Scholar but is coming around to the idea of being a Digital Humanist. Topics included The Future of Books, Instagram Anxiety, the TV show Gomorra, and much more! We were delighted to be joined by a true cross-section of our digital humanities community – artists, historians, geographers, linguists, computer scientists and more, at all stages of their career.
If you missed out on these incredible talks, slides are available here.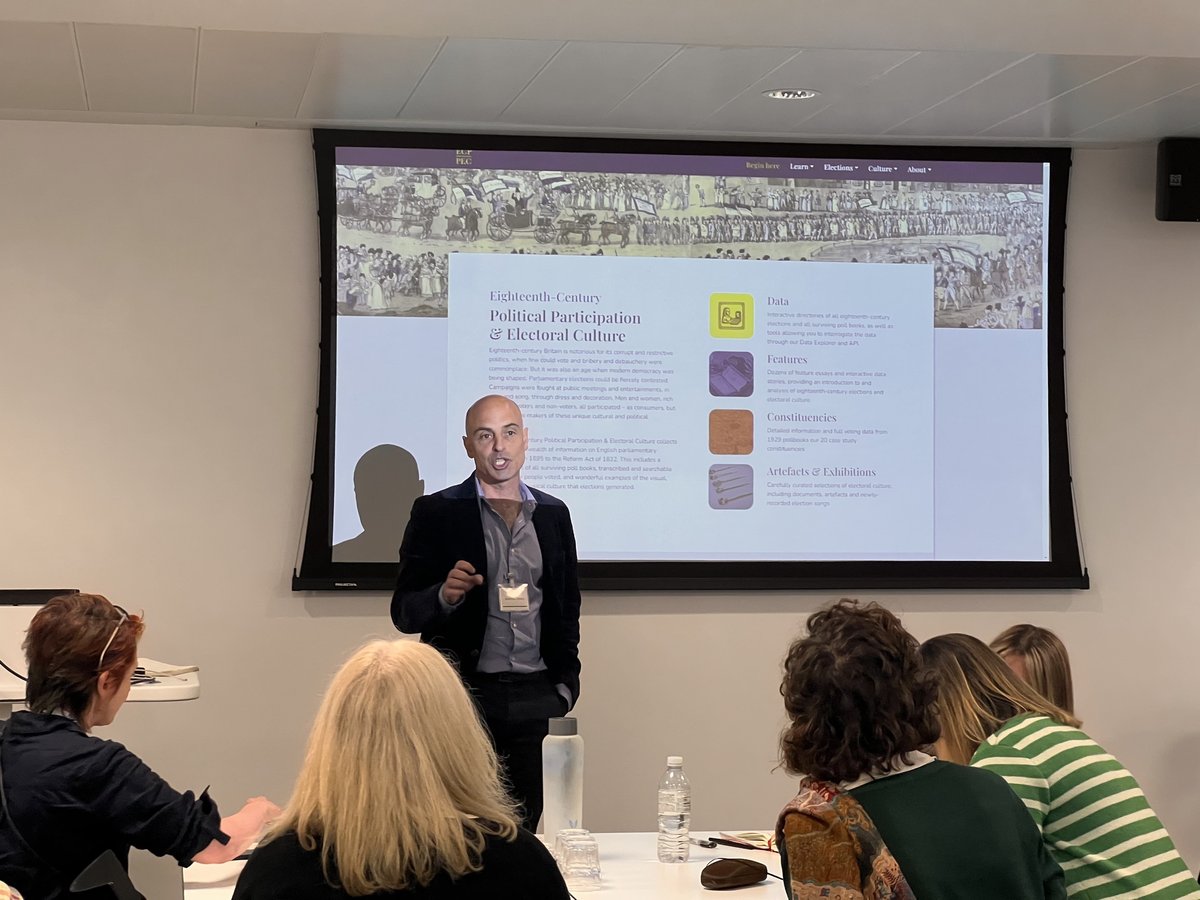 What is digital humanities for? Linking things up, making connections, pushing the boundaries of what is possible to do in terms of visualisations and linked data. It's about accessibility and getting people interested.

---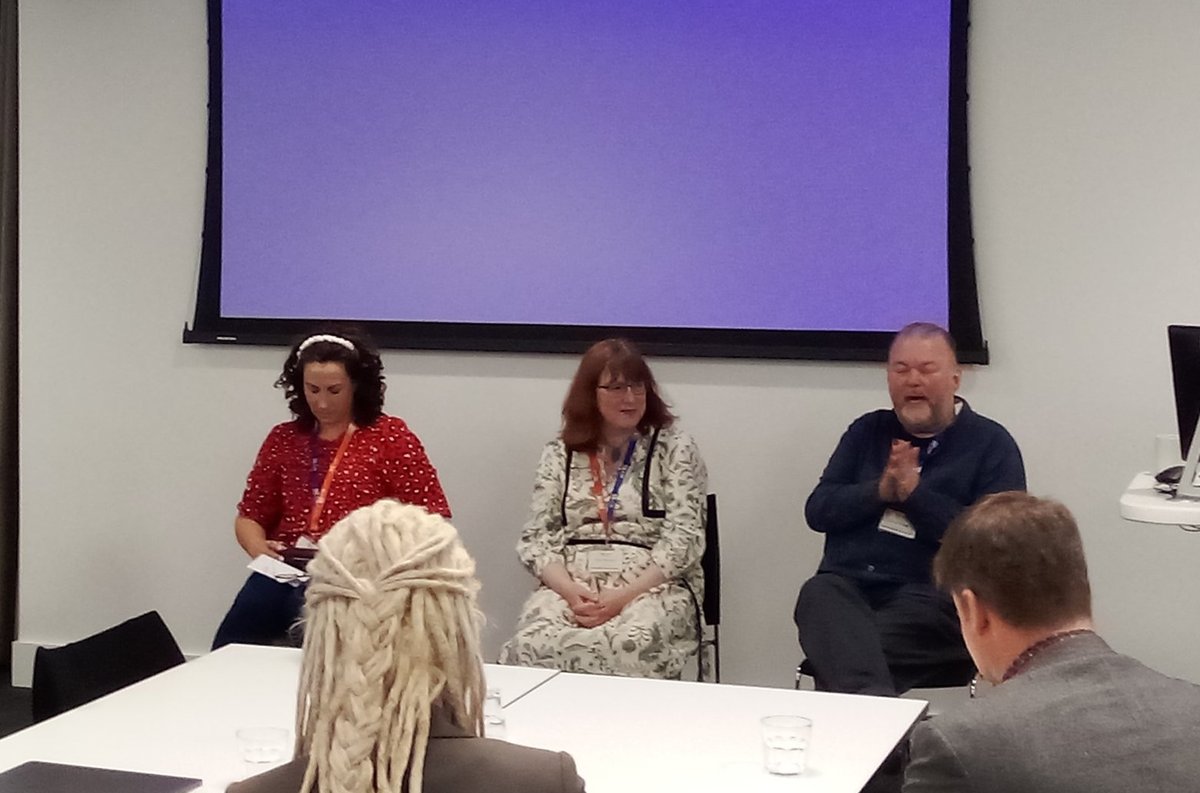 I'm really glad we've gone back to this idea of working in networks, in communities – scientists, museums, artists – all of whom bring their own perspectives.

---
Delegates were thrilled to be networking in person again, and to see the breadth of research on the horizon of their work – opportunities to expand and apply their research to new areas or use new methods. Although for many, the highlight of the day was the excellent refreshments provided by Cloth Hall Court.
Our next community day will be the Digital Health Community Day in Nexus, Leeds, on the 22nd of June. Follow us on Twitter or join our mailing list to keep up to date on events and training via our monthly newsletter
Check out the fantastic Digital Humanities presentations below!
Digital Humanities Presentations